i thought Ohio State was going to have a tough game last night. little did i know that it was going to be their most dominant performance of the season. they whipped #10 Nebraska 62-3 last night. i really hope this is the breakout performance all of us have been waiting for. the defense scored 2 touchdowns last night, J.T. Barrett looked great again and they seemed to have finally realized that Curtis Samuel must touch the ball more than just a handful of times each game. i suppose i'll know for sure next week at Maryland.
i forgot to mention yesterday the update on mom. the doctor she saw on Friday was pretty straightforward with her. she needs a new hip and she needs back surgery. they recommended she gets the shots into her spine to help decrease the inflammation with her discs in her back, but that is only to buy them time to decide which surgery comes first. as he was telling her this, i was just thinking to myself how i wish she would have never put off her hip replacement. she's known she's needed it for more than 18 months now. so the first injection will be the Monday after Thanksgiving. oh joy, the holidays...
the New York Rangers defeated Boston last night, 5-2. they gave up the first goal once again last night but i am convinced now it doesn't matter. the Rangers remind me of the teams i grew up watching that would use their speed to force you to make mistakes. they scored 2 short handed goals last night and a power play goal as well. there's the difference in the game. they play again tonight at home against Winnipeg. hopefully they will get their fifth win in a row tonight.
Saturday Night Live was hilarious last night. from start to finish, i was laughing my ass off. do yourself a favor and go find the clips or watch the show, it's worth it.
ROH last night was really good. i'm interested to see how the new Kingdom works out.
enjoy some music:
and now some of this and that:
on the DVR tonight will be Westworld, Divorce, Insecure, Last Week Tonight, Shameless and Masters of Sex.
the New Orleans Saints play out in San Francisco this afternoon. a win against the 49ers will put them back at .500 on the season. i really hope they take care of business against a team they should beat.
Manchester United got 2 goals from Zlatan Ibrahimovic and a screamer from Paul Pogba to defeat Swansea City today 3-1. other than the usual second half brain fart, it was a very good game for United. sadly, Zlatan picked up a yellow card, so he'll miss the next game against Arsenal. fuck. but, time for me to go enjoy a victory beer.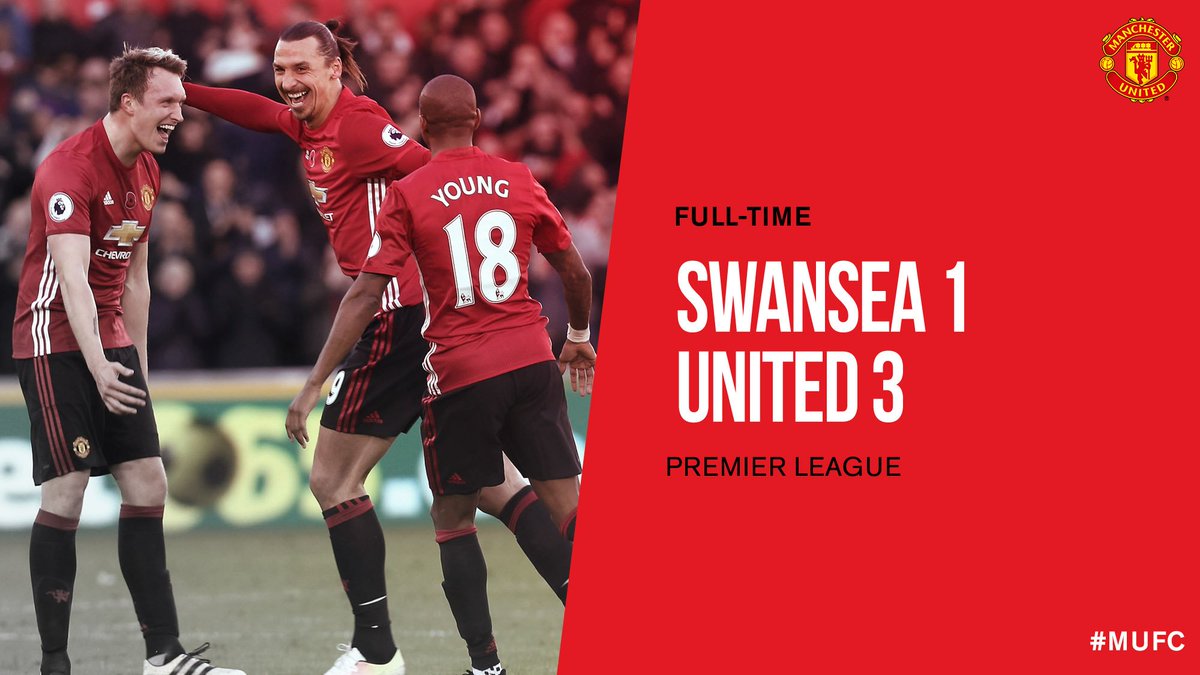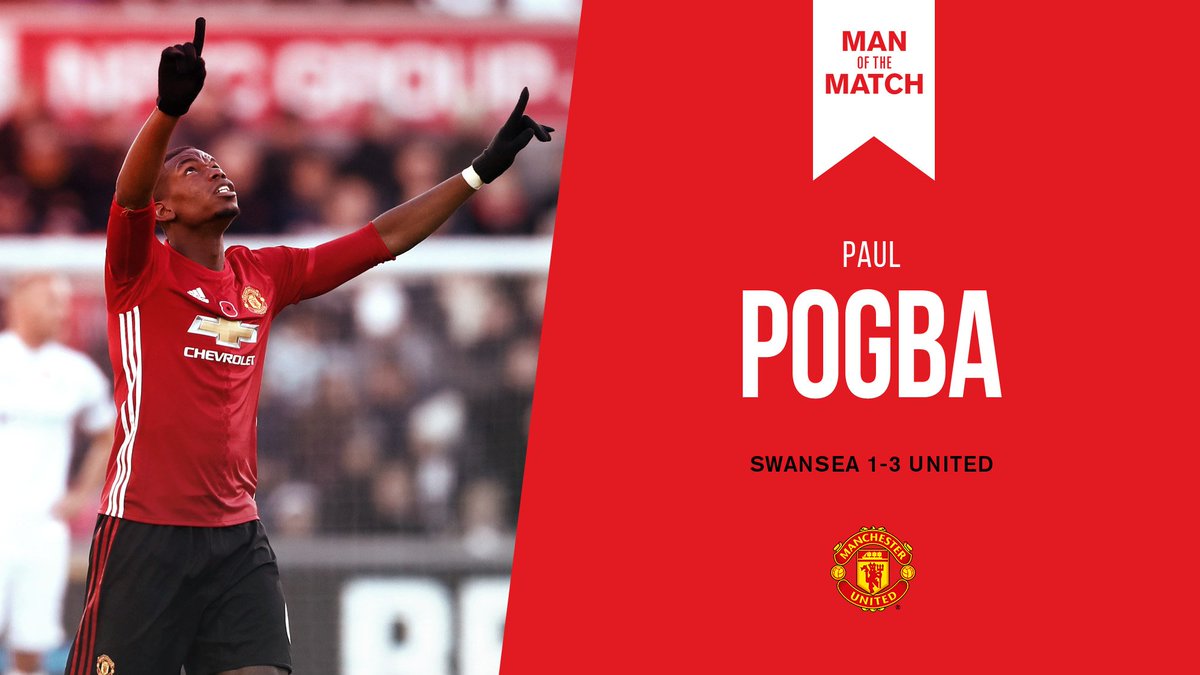 i turned back the clocks last night one hour like you're supposed to. i'm not sure we really need to do that any longer, but i know how this country holds on to shit much longer than we should. and honestly, turning the clock back 1 hour doesn't help a guy who doesn't sleep as it is.
i hope everyone had a great Saturday. hopefully your Sunday will be even better.
be well. be creative. be cool. be quick to send me CASH, panties, hate mail, love letters, broken promises and dirty pennies from heaven.
peace and chicken grease...
music:
Drive-By Truckers - What It Means
Led Zeppelin - When The Levee Breaks
Concrete Blonde - Tomorrow, Wendy
"The only safe thing is to take a chance." - Mike Nichols
and your whatever the fuck i wanted you to see video of the day: