nothing frustrates me more than having to take a shit right after getting out of the shower. talk about feeling like you just wasted the last 20 fucking minutes of your life.
when the New Orleans Saints were down 13 points in the 4th quarter yesterday, i was pretty much resigned to them fucking losing again. thankfully, the Chargers decided to fumble their next two possessions and the Saints scored two touchdowns. holy shit, a lead in the 4th quarter. when the Saints got the interception to clinch the game, i was so fucking happy. i knew how much Drew Brees wanted to win in his old home. thanks for the victory beer boys. the Saints won 35-34.
my fantasy football teams are basically a fucking embarrassment. and now i have injuries to deal with. good times.
the New York Yankees lost yesterday 5-2. they finished the season 84-78, which given how god awful they were to start the season... now let the youth movement begin.
Westworld was a bit of a mind fuck last night. but it was certainly interesting enough for me to keep coming back for more.
Shameless was fucking great last night. easily one of my favorite shows of all time.
The Strain was great last night. Masters of Sex showed the one thing i probably wish i could have been around for in the 70's, a swingers party. and as usual, Last Week Tonight was fucking brilliant.
enjoy some music:
and now some of this and that:
on the DVR tonight will be The Voice, The Big Bang Theory and Gotham. i'll probably spend most of the night flipping between Monday Night Raw, the football game and some hockey.
the New York Rangers play tonight against Philadelphia. hard to believe, but the start of the hockey season is just around the corner.
i spent a good portion of yesterday watching the Ryder Cup. team USA beat team Europe 17-11 to win the Ryder Cup for the first time in 8 years. i'm not a big watcher of golf on television, but the golf yesterday was fucking amazing. if each week had the taunting and wild fans and holy shit shots, i might watch more.
it was nice enough here today that i was able to get out and feed the birds and actually open some windows. but, like Ohio usually is, wait a few minutes and it will change.
i hope everyone had a great weekend.
be well. be creative. be cool. be quick to send me CASH, panties, hate mail, love letters, broken promises and dirty pennies from heaven.
peace and chicken grease...
music:
Cobra Verde - Never My Love
Eddie Vedder - Imagine (Live)
My Morning Jacket - Rocket Man
Tori Amos - Total Eclipse Of The Heart (Live)
"I think I'm like wine. The older I get, the better I get." - Zlatan Ibrahimovic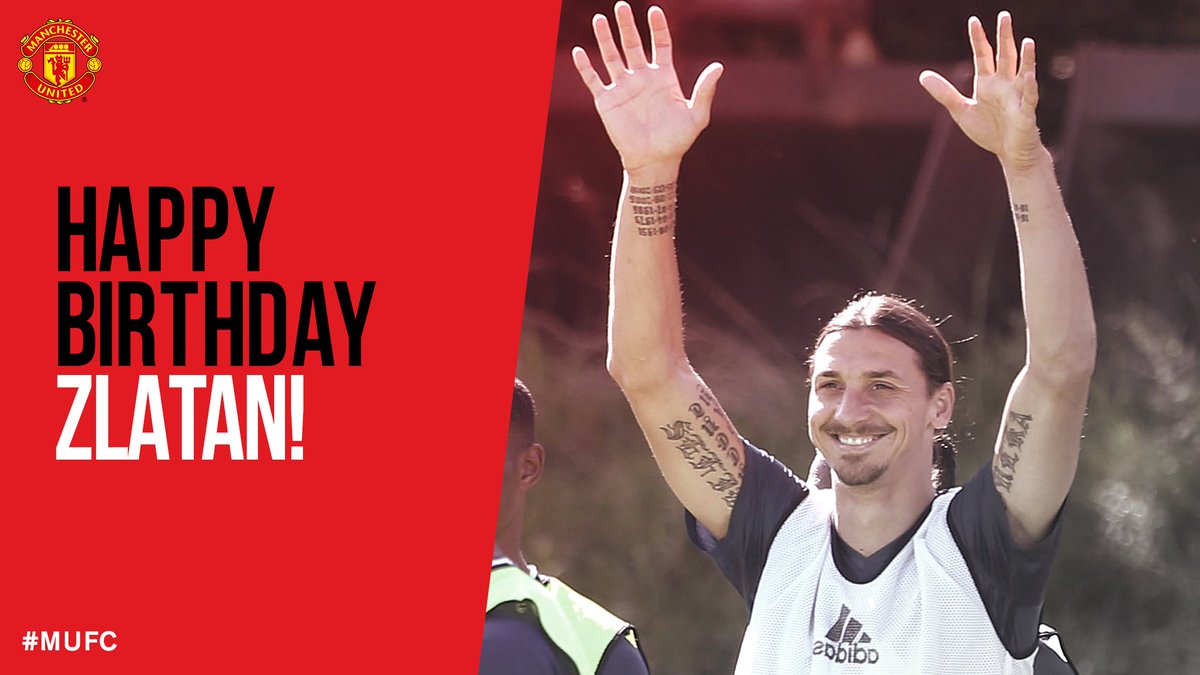 and your whatever the fuck i wanted you to see video of the day: