before i get into detail about the Manchester United debacle this morning, a little poetry news to pass on.
around 2 in the morning or so, i sent out 14 poems; 3 to Mad Swirl, 5 to Easy Street and 6 to Bad Acid Laboratories. when i hear back from these places, i will pass along the verdicts.
ok, let the ranting begin. i will first start off by saying Burnley's goalkeeper was fucking amazing today. he made some tremendous saves. Manchester United had 36 fucking shots in the game, i believe 11 or 12 of them were on target. they also had something like 19 or 20 corner kicks as well. United dominated the whole damn game, even when they were down to 10 men. they played the entire second half with The Special One watching from the stands. that brings me to the asshole referee, Mark Clattenburg. what a fucking prick. i can't stand any fucking official that makes the game about him. i think he has sent off 5 United players in the last 6 seasons or something like that. i wouldn't be pissed if Ander Herrera would have actually earned the second yellow card. he slips, doesn't make any contact, but the Burnley player goes down, off you go. Clattenburg was more or less giving the game to Burnley and i don't believe David de Gea had to make a save in the game. they were more interested in just getting a point and rejoicing in mediocrity. a 0-0 draw that included United hitting one post and the crossbar. what a fucking frustrating way to start the fucking weekend.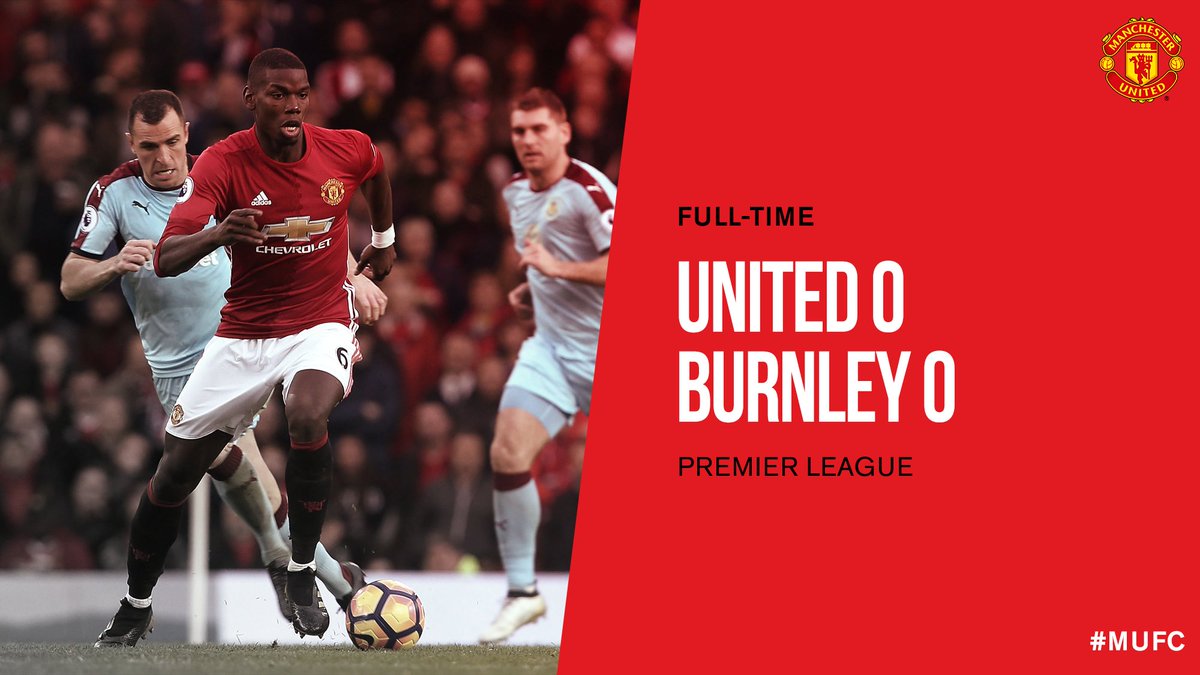 Vice News Tonight was excellent once again last night.
NJPW was great last night. they showed Shinsuke Nakamura's last match in NJPW. that was awesome to see.
enjoy some music:
and now some of this and that:
on the DVR tonight will be Austin City Limits, ROH and Bill Murray: Mark Twain Prize.
the New York Rangers lost last night 3-2 to a shitty Carolina team. no matter what fucking year it is, somehow Jeff Skinner beats the shit out of us every fucking time we play that team. and it's painfully clear, the Rangers need young and good defensemen NOW.
Ohio State will try to rebound from last week's loss today when they play Northwestern. given my mood right now, i'm hoping it's one of those games they take a team out behind the woodshed and just fucking destroy them.
i believe my sister has to take a test today. she's in the process of becoming a sommelier. i'm hoping she does well. that might give the rest of the family a chance to not hear her bitch about her job any longer.
ok, that's all for me kids. i hope everyone has a great Saturday. if you're doing some Halloween shit today, be safe, enjoy the candy and most of all... only fuck the ones that cough.
be well. be creative. be cool. be quick to send me CASH, panties, hate mail, love letters, broken promises and dirty pennies from heaven.
peace and chicken grease...
music:
deadmau5 - Raise Your Weapon
The Breeders - Happiness Is a Warm Gun
Slayer - Raining Blood
Metallica - Enter Sandman (Live)
"There are thousands of very, very talented artists who will never be known, even after they are dead." - Bob Ross
and your whatever the fuck i wanted you to see video of the day: