when i shut my eyes at 2 in the morning, i knew i was going to be up in 4 hours. that's not sleep, that's a fucking nap. but, i was up at 6 and ready to go. sadly, i can't say the same for Manchester United.
if the boys would have been simply clinical today, they would have beat Stoke City by 4 or 5 goals. instead, they pissed around and gave up a late equalizer that will leave me fucking furious for the rest of the damn day.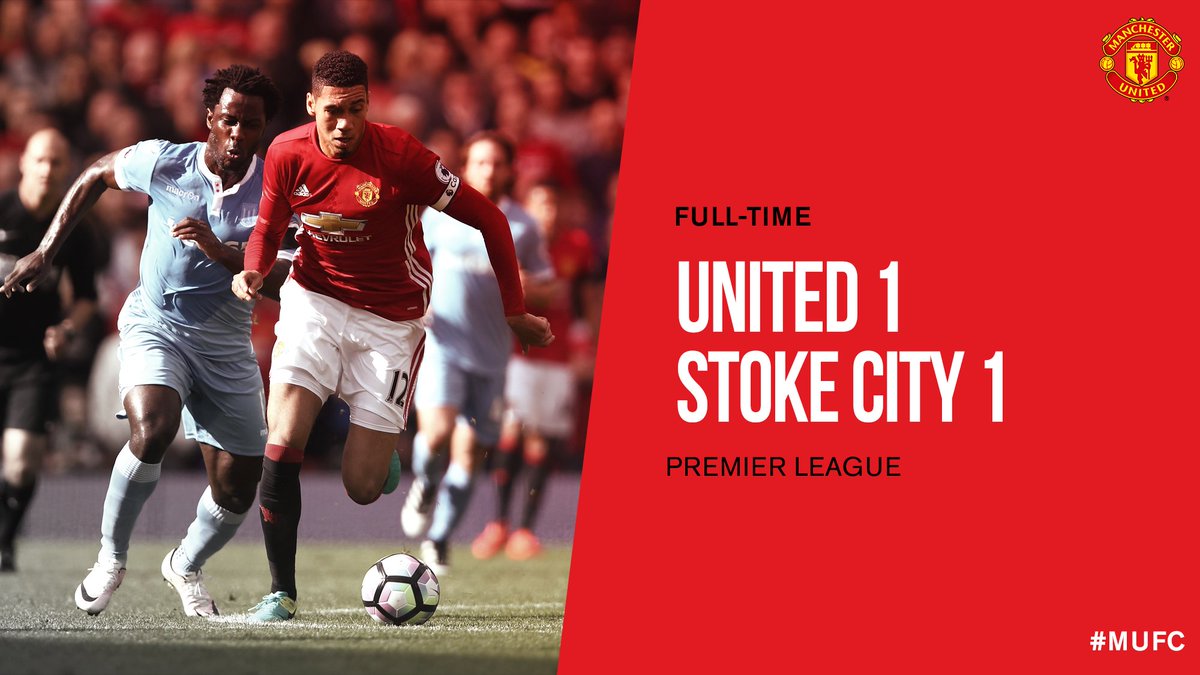 the New York Yankees showed a little pride yesterday, beating Baltimore 7-3. hopefully the Yankees win today and make Baltimore have to wait to see if they are actually in the playoffs or not. thankfully, today is the last game of the season and most likely the last day i will give a shit about baseball.
the New York Rangers lost last night, 5-4 to the Devils. i guess the good thing is it looks like this year's team might actually be able to score. that's a welcome change from the past.
Ohio State destroyed Rutgers yesterday 58-0. honestly, i don't think it was even that close. congrats to J.T. Barrett on setting the Ohio State record for touchdown passes.
there was some crazy ass college football games yesterday. all in all, it's why i love the sport.
i finally got to watch Deadpool. i can see why it is the highest grossing rated R movie of all time. it was fucking hilarious, start to finish. i probably rank it as my 3rd favorite movie of all time, only behind Fight Club and Pulp Fiction.
ROH was excellent last night. always interesting to watch pro wrestling in a baseball stadium.
Austin City Limits was pretty good last night. hard to imagine this was the first time Paul Simon has ever been on the show.
Saturday Night Live was really fucking funny last night. a good way to start off a new season.
enjoy some music:
and now some of this and that:
on the DVR tonight will be Westworld, Last Week Tonight, The Strain, Shameless and Masters of Sex.
the New Orleans Saints play at San Diego later today. i've picked against them this week, hoping they might finally fucking win.
i'm not favored in either of my fantasy football matches, no surprise there.
i wrote 5 poems yesterday while enjoying my victory beer after the Ohio State game. i typed them up and i really, really like a few of them. i think i'm going to get another submission ready for next week probably.
i hope everyone had a great Saturday. may your Sunday be even better.
be well. be creative. be cool. be quick to send me CASH, panties, hate mail, love letters, broken promises and dirty pennies from heaven.
peace and chicken grease...
music:
Digital Underground - The Humpty Dance
Mastodon - The Motherload
Sonic Youth - The Diamond Sea
"Next time I see you, remind me not to talk to you." - Groucho Marx
and your whatever the fuck i wanted you to see video of the day: