we got over an inch of rain last night. i'm pretty sure we've got over another inch today. i didn't sleep much at all last night. i had to be up this morning to drive mom to the doctor. right before we were leaving, she got a message from her director at her job saying the doctor never sent in the FMLA paperwork, so her leave has been denied. as you might imagine, mom was fucking pissed beyond belief. i guess the doctor and his nurse both apologized profusely for the fuck up during the appointment. the doctor has written mom off work for the rest of the year as she is still trying to find a specialist for her condition. she's hoping to get the guy that did my back 8 years ago as it appears he's the only fucker around here that is board certified.
for some reason, ever since i was diagnosed with type 2 diabetes, i believe i have only had 1 solid shit. if the poems take an angry fucking turn, you'll understand why.
Vice News Tonight was excellent last night.
Any Given Wednesday was very good last night.
Lip Sync Battle was very fucking funny last night.
American Horror Story was excellent last night. i wasn't sure where the show was going to go at first, but i am certainly excited to see how it ends now.
You're The Worst was great last night. the old adage is always true with therapy, it all starts when you're a child.
Total Bellas was pretty good last night.
NXT was good last night. i'm really happy that Roderick Strong has made it to NXT finally.
Lucha Underground was really, really good last night.
the New York Rangers once again managed to dominate an opponent and find a way to lose last night. they outplayed Detroit all damn night and lost 2-1.
enjoy some music:
and now some of this and that:
on the DVR tonight will be Vice News Tonight, Better Things and Fuck, That's Delicious.
Manchester United welcomed back RVP to Old Trafford today as United was playing Fenerbahce in Europa League action. RVP did score and got a well deserved round of applause from the fans, but it was Paul Pogba that stole the show today. he truly showed glimpses of why United spent all that money to get him. Pogba scored 2, Martial and Lingard got the other goals as United won 4-1. they next play at Chelsea on Sunday.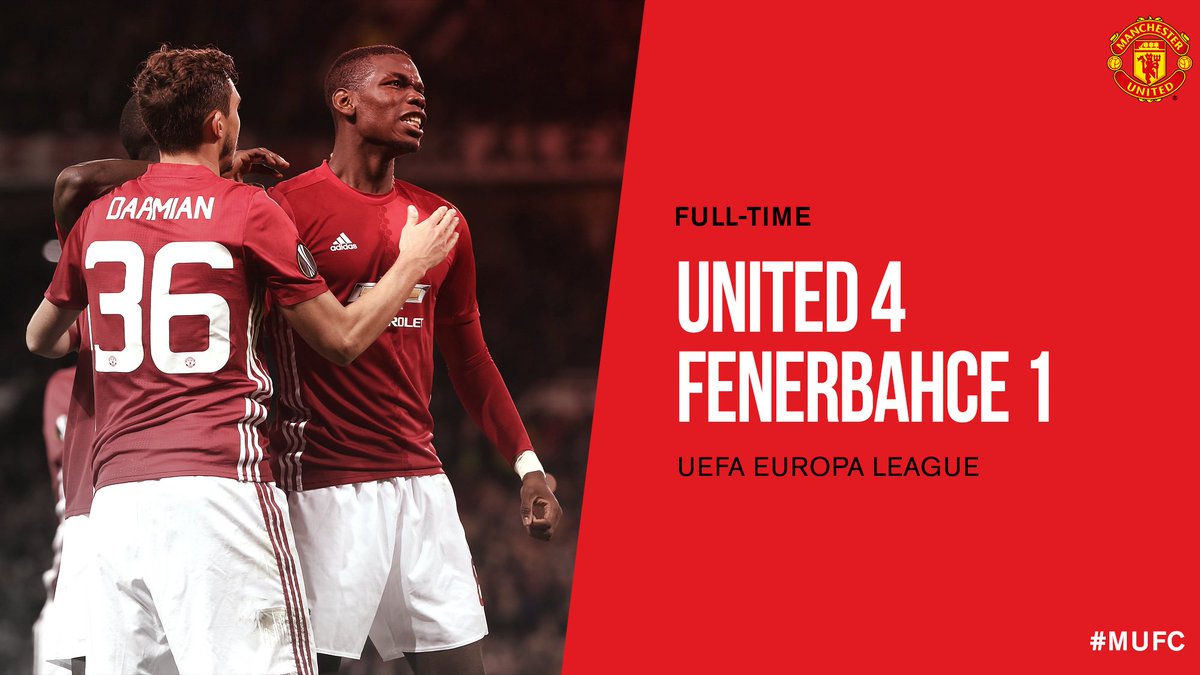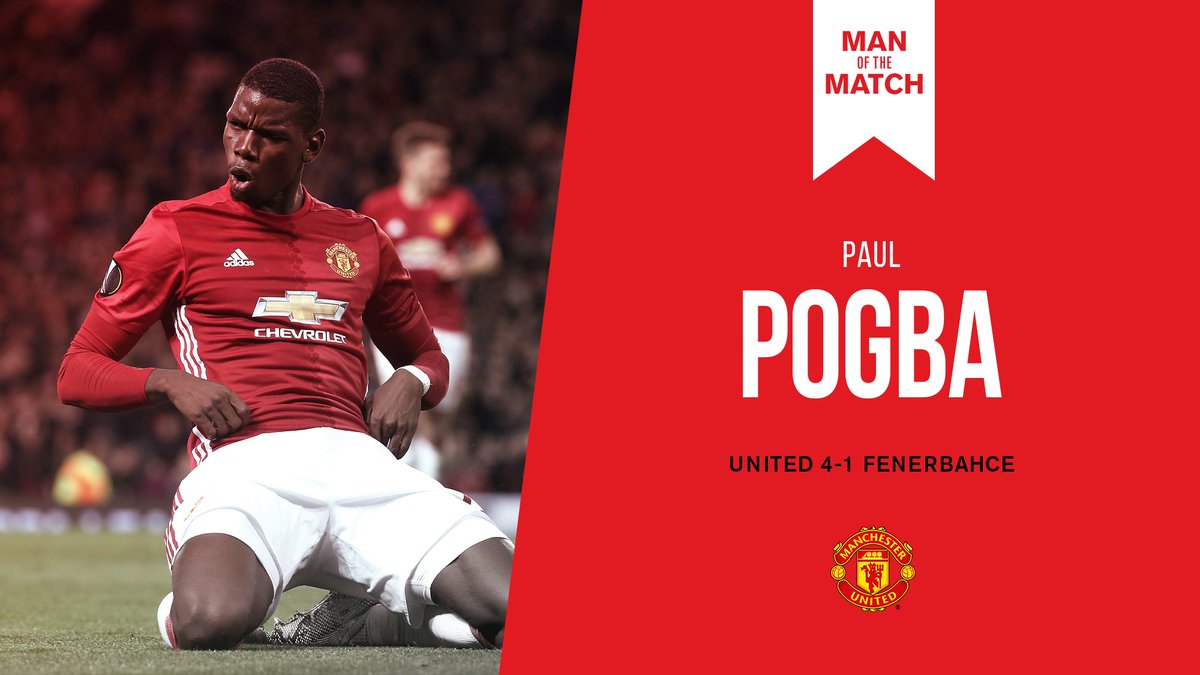 i will probably watch some of the football game tonight between Chicago and Green Bay. i do have one fantasy player going tonight.
i'm not sure when i'll be on here tomorrow. i need to go grocery shopping and i know mom needs her laundry done as well. good times.
be well. be creative. be cool. be quick to send me CASH, panties, hate mail, love letters, broken promises and dirty pennies from heaven.
peace and chicken grease...
music:
Lou Reed - Satellite of Love (Live)
Social Distortion - Ball and Chain (Live)
Victoria Williams - Can't Cry Hard Enough (Live)
"Life is the farce which everyone has to perform." - Arthur Rimbaud
and your whatever the fuck i wanted you to see video of the day: