nothing like going out to get the paper in the morning and it's in the 70's at 8 AM in mid-October. i guess the next two days are supposed to be shitty and rainy. a massive cold front is supposed to go through and actually usher in fall weather, for at least a few weeks i guess.
Manchester United started off on fire yesterday. they really pressed Liverpool and caught them off guard. sadly, they only got a few chances to actually get something like a goal, but nothing really came close. so when that didn't work, i figured The Special One was going to do what The Special One does, bunker in. sure enough United gave their best defensive effort of the season in a 0-0 draw. considering the draw kept Liverpool from going to the top of the league, i'll consider it a win.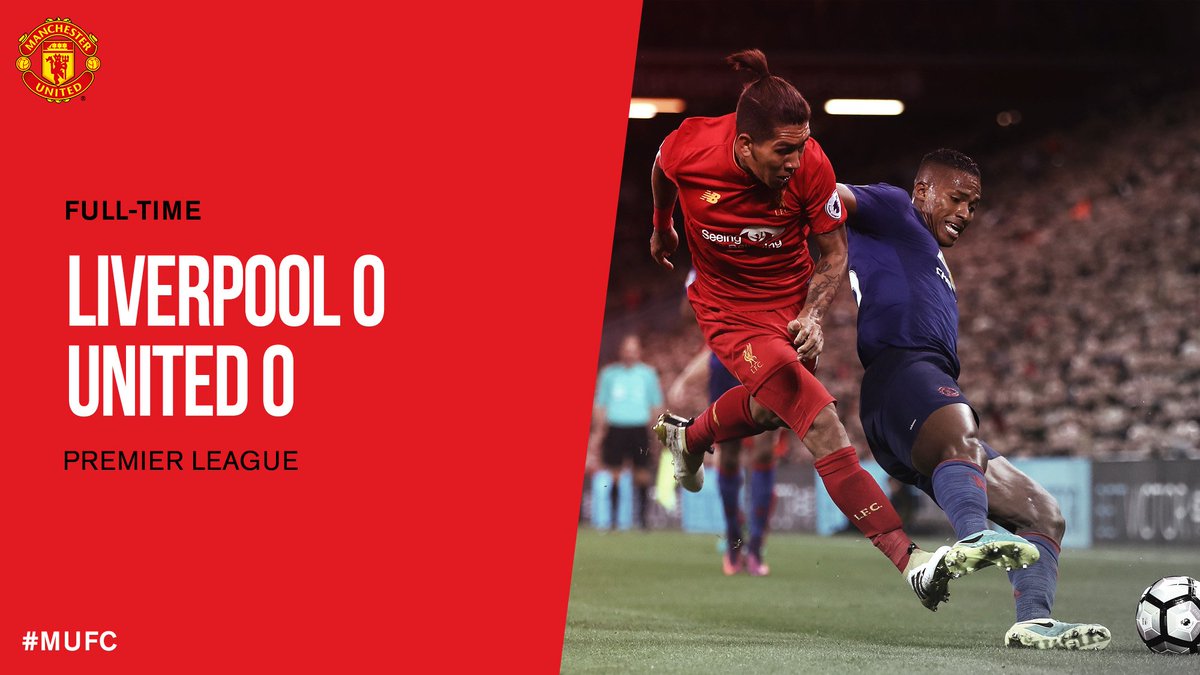 the New York Rangers got 7 goals last night from 7 different players to beat San Jose 7-4. the defense still needs to get better, but if this offense can stay like this all season, i certainly won't get bored anytime soon.
i didn't watch much of Monday Night Raw last night. seeing that i'm not a big Goldberg fan, i know i didn't miss much. i got to see everything that went down with Jericho, Owens and Rollins, so i'm good.
The Voice was really, really good last night.
Gotham was spectacular last night.
The Big Bang Theory was very funny last night.
Vice News Tonight was excellent once again. i had no clue i should have been watching Melrose Place back in the 90's.
enjoy some music:
and now some of this and that:
on the DVR tonight will be Vice News Tonight, The Voice, WWE Smackdown, Scream Queens and Atlanta.
since the weather is supposed to be shitty the next few days, i went to the bank today. i always laugh when i have to show my ID when depositing cash. today i had a check for over $400 and a roll of pennies. sure enough, i have to break out my driver's license for the pennies. what a world.
the trash is all picked up and i could use a nap, so that's all for today.
be well. be creative. be cool. be quick to send me CASH, panties, hate mail, love letters, broken promises and dirty pennies from heaven.
peace and chicken grease...
music:
Robyn - Dancing On My Own
Beck - Wow
Niki & The Dove - You Want the Sun
Butthole Surfers - Pepper
"Don't let the same dog bite you twice." - Chuck Berry
and your whatever the fuck i wanted you to see video of the day: