when the phone rang this morning, i kind of was fearing they were going to move mom's eye surgery further back in the day. it was the complete opposite. i guess everything was running faster than normal so they wanted to know if she wanted to come in sooner. i still had breakfast to eat and a shower to take. joy. we got there in about a hour or so. mom was done with her surgery by the original time we were supposed to be there. that certainly cleared up the afternoon for me. of course, the remnants of hurricane Irma showed up today.
the New York Yankees won last night over Tampa 5-1. they are now 3 games behind Boston in the division. hopefully they can get another win tonight.
Monday Night Raw was pretty good last night.
I Hart Food was pretty good as well last night.
the New Orleans Saints couldn't find a rhythm in the red zone last night and had to settle for field goals. you don't win games in the NFL with field goals when your defense still fucking sucks. i'm not sure they stopped the Vikings at all when it mattered. fucking frustration, hello. the Saints lost 29-19. they next play at home against New England. oh great.
enjoy some music:
and now some of this and that:
on the DVR tonight will be Vice News Tonight, Smackdown and American Horror Story. i'll watch 205 Live and the finals of the Mae Young Classic tonight on WWE Network.
i did listen to the latest Jim Norton and Sam Roberts podcast today. you can find that by going here:
https://soundcloud.com/jimandsamshow/ep-041-kyle-maclachlan-and-john-c-mcginley
Manchester United defeated Basel 3-0 today in Champions League action. the only bad thing about the victory was the injury to Paul Pogba. it looked like he pulled his hamstring. that means he'll probably miss the game on Sunday at home against Everton.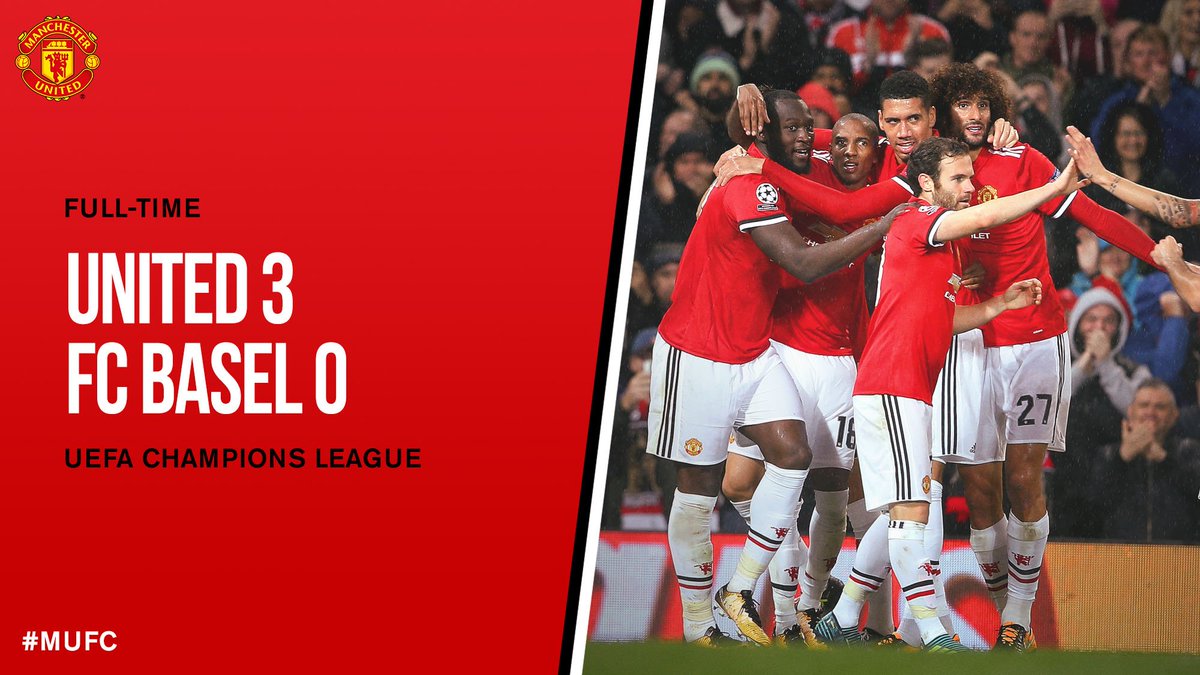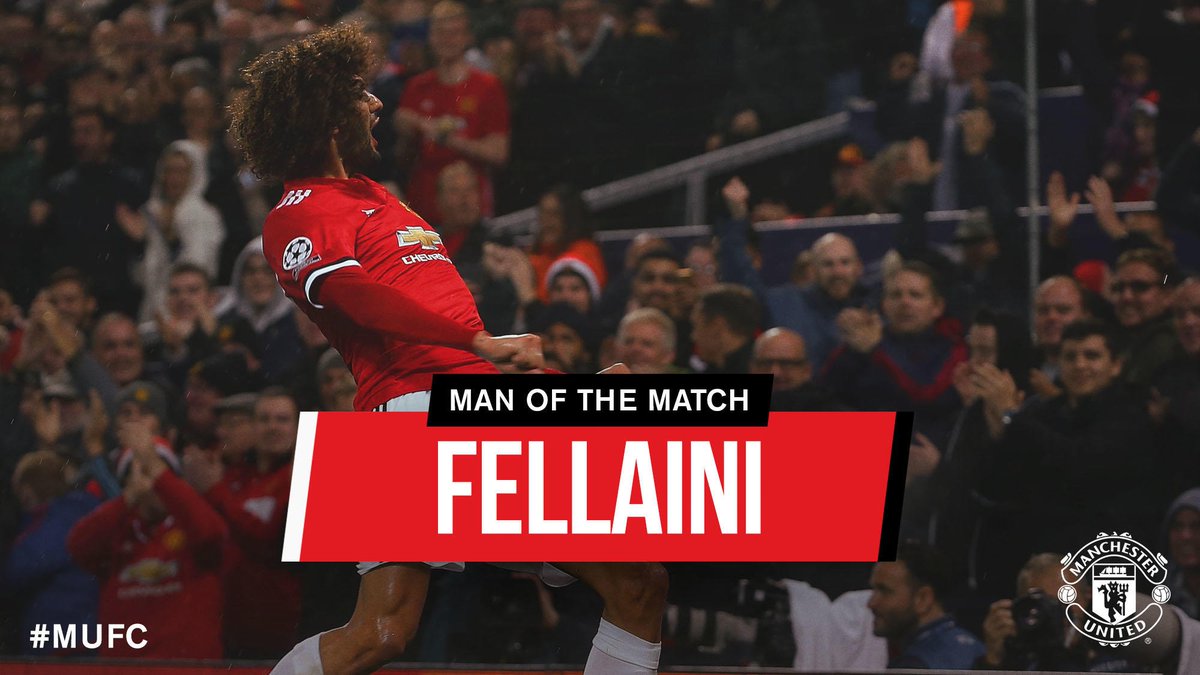 that's all for me kids. i still haven't picked up the trash and i need to figure out dinner.
más ocupado que nueve gatos cubriendo mierda en una tormenta de viento
be well. be creative. be cool. be quick to send me CASH, panties, hate mail, love letters, broken promises and dirty pennies from heaven.
peace and chicken grease...
music:
The Lemonheads - My Drug Buddy
Prince - Purple Rain
U2 - Desire
Pixies - Head On
"One chance is all you need." - Jesse Owens
and your whatever the fuck i wanted you to see video of the day: