first off, may we never forget...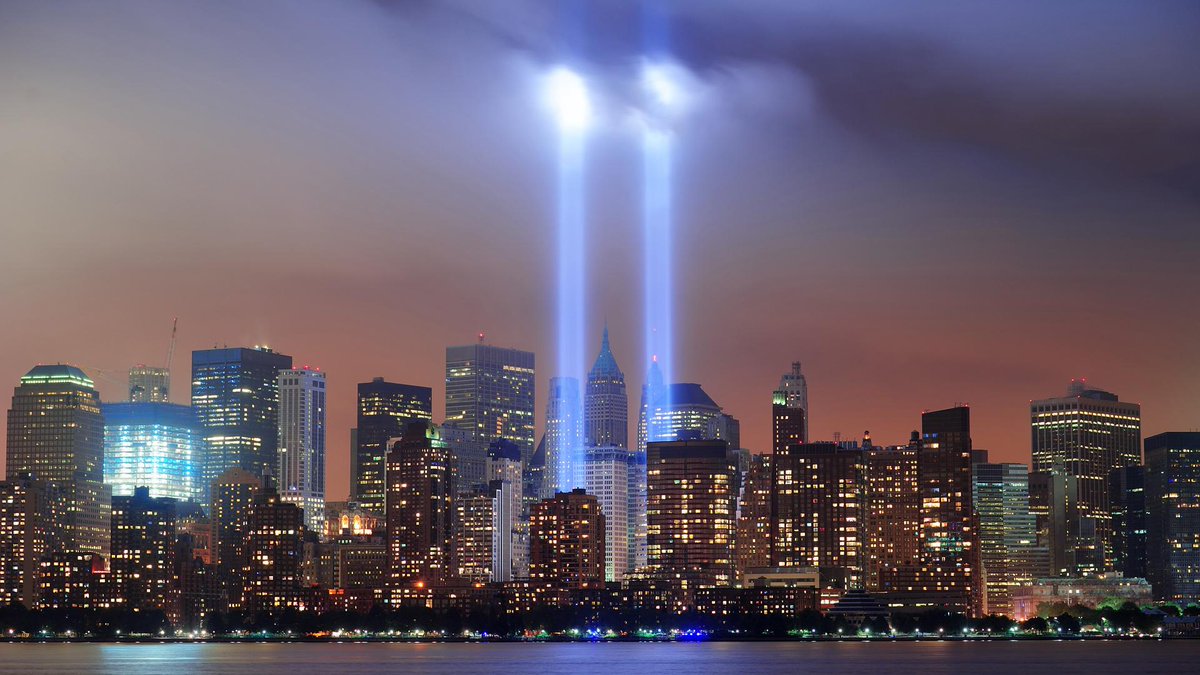 i did a little poetry work today. i know where my next 27 poems are going to go. plus, i thinned out my unpublished file and moved some (nearly half) poems to the archives. this should allow me to better know the poems i'm selecting from. plus, if i ever do get a little fame, there's that unpublished collection waiting in the wings. but, when i noticed how thick the file was, that's certainly a good way to punch the ego right in the face.
the New York Yankees scored early and often yesterday to defeat Texas 16-7. Aaron Judge crushed 2 home runs as did Gary Sanchez. and they won on a day Boston lost. the Yankees start a series tonight against Tampa in the Mets stadium in Queens. hopefully the Yankees can win again tonight.
Big Brother was good last night. i'm still hoping they somehow fuck over Paul in the end. Alex will be the next to go.
Ballers was pretty good last night.
the season finale of Insecure was excellent.
Last Week Tonight was hilarious as usual last night.
The Strain was fucking great last night. the series finale next week should be great.
Ray Donovan was pretty good last night.
Episodes was pretty funny last night.
The Deuce was absolutely great last night. i can tell i'm really going to enjoy this show.
enjoy some music:
and now some of this and that:
on the DVR tonight will be Vice News Tonight and I Hart Food. i'll be watching Monday Night Raw for at least some of the night.
i'll be watching the New Orleans Saints play at Minnesota for most of the evening. i'm hoping the Saints can get a victory to start the season.
i got some great FREE music on NoiseTrade this morning. below are the links.
Sara Watkins - Live on The Current
Justin Townes Earle - Kids In The Street
Nikki Lane - Highway Queen
i hope everyone had a great weekend. and i'm hoping there will be at least a few days before the next disaster.
nunca olvidar lo que pasó en Chile el 11 de septiembre de 1973
be well. be creative. be cool. be quick to send me CASH, panties, hate mail, love letters, broken promises and dirty pennies from heaven.
peace and chicken grease...
music:
Fiona Apple - Shadowboxer
Otis Redding - You Don't Miss Your Water
Guided By Voices - Steppenwolf Mausolem
Marilyn Manson - WE KNOW WHERE YOU FUCKING LIVE
"The fairest thing in nature, a flower, still has its roots in earth and manure." - D.H. Lawrence
and your whatever the fuck i wanted you to see video of the day: