so i woke up to news this morning that i was expecting. that doesn't mean it didn't bring back a flood of memories. thanks for all the great times. thanks for the greatest goal i have ever seen. thanks for all the trophies you helped lift. and thanks for the last 13 years. you will always be a legend.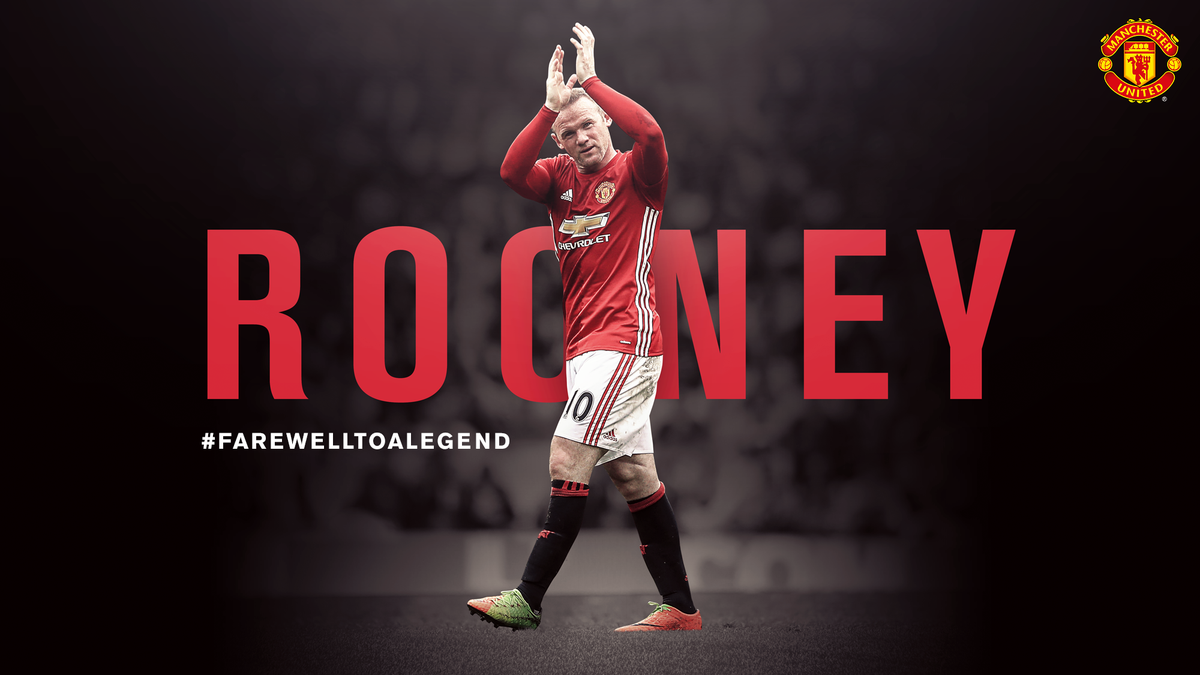 i wasn't that happy with team USA yesterday. the 1-1 draw with Panama probably should have been a loss. the midfield played like shit for most of the game and for some fucking reason, it felt like the team took a step back once Dom Dwyer scored to put them ahead. i do know one thing, Dom Dwyer is the striker they have been missing for years.
say hello to the next Yankee legend, Clint Frazier...
hopefully the Yankees will actually win today to win a damn series before the All Star break.
ROH was very good last night.
Tour de Pharmacy was so fucking stupid it was great last night. as one reviewer put it, it was a long SNL skit about cycling and dick jokes. pretty much.
enjoy some music:
and now some of this and that:
on the DVR tonight will be Big Brother, Power, Twin Peaks, I'm Dying Up Here and The Defiant Ones, Part 1.
i will be watching WWE Great Balls of Fire for most of the evening on WWE Network.
i did do a little writing last night. i ended up writing 5 poems. i really like a few of them. i probably should get some poems together for the next round of submissions.
i hope everyone had a great Saturday. hopefully your Sunday will be even better.
be well. be creative. be cool. be quick to send me CASH, panties, hate mail, love letters, broken promises and dirty pennies from heaven.
peace and chicken grease...
music:
Catherine Wheel - Black Metallic
Led Zeppelin - When The Levee Breaks
Warren Haynes - Your Wildest Dreams
The Black Lillies - Where The Black Lillies Grow
"May you live as long as you want and not want as long as you live." - Tom Hanks
and your whatever the fuck i wanted you to see video of the day: