so i woke up early this morning, wondering just what Manchester United team i would see. the first thing i heard was that Wayne Rooney was on the bench. i was delighted for as much as i love Wayne, his time as a starter is quickly coming to an end. when the game started, United was a little tentative until they scored. a Chris Smalling header put them ahead 1-0. then, the team started to show glimpses of the Manchester United teams from the past. they were marauding forward with glee. Juan Mata scored next on a wonderful bit of play between him, Pogba and Lingard. Rashford scored a few minutes later on another corner kick. and then, just 2 minutes after that, Paul Pogba scored his first Manchester United goal. 4-0 at halftime and it could have been more. this was the best half i had seen United play since the days of Sir Alex. they ended up winning the game 4-1 over Leicester City. now that's how i love to start my weekend.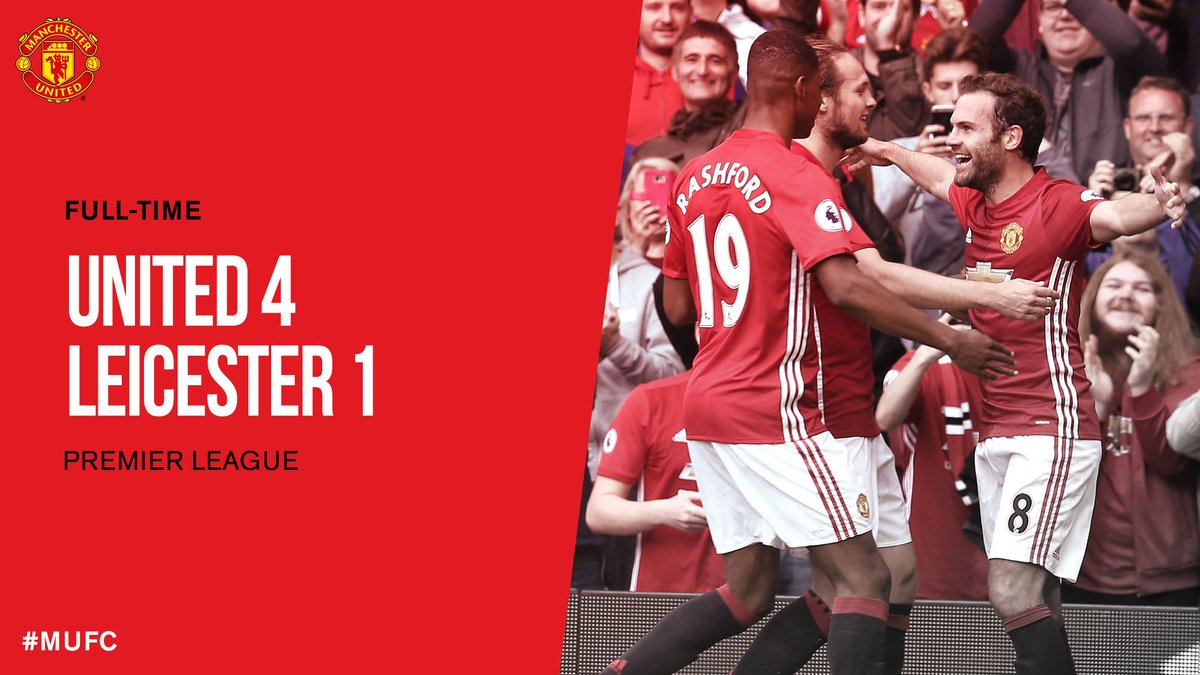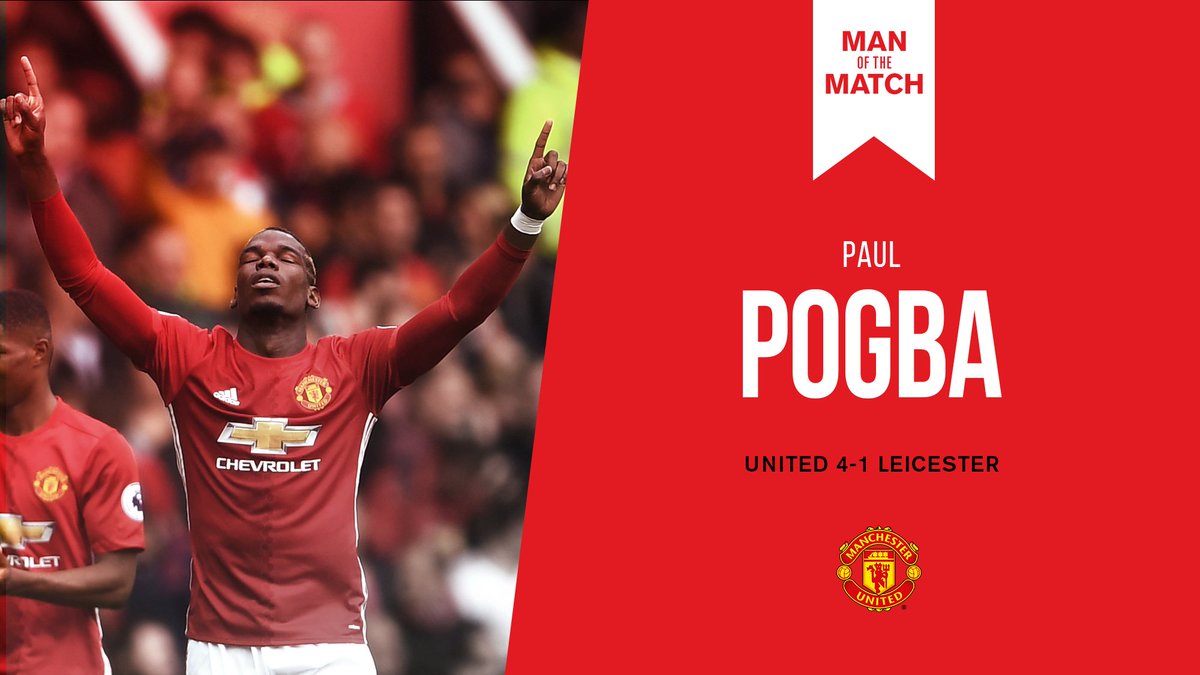 the New York Yankees got killed last night, 9-0. i think they had 3 hits in the game. i don't expect it to be much better today in Toronto. thankfully, the season will be over soon.
NJPW was excellent last night.
High Maintenance was fucking great last night. oh how i miss smoking weed.
i did write 5 poems last night. i typed them up and i really like a couple of them. i'm probably going to send out another submission before the end of the month.
enjoy some music:
and now some of this and that:
on the DVR tonight will be ROH. i'll probably be flipping between college football and the 2016 Global Citizen Festival for most of the day.
if the weather is nice enough today, i might actually go out and feed the birds.
for some reason, mom wants Taco Bell for lunch today. so, i know where i'm going this afternoon. yes, you're correct... the toilet.
i hope everyone has a wonderful Saturday. call if you need bail money.
be well. be creative. be cool. be quick to send me CASH, panties, hate mail, love letters, broken promises and dirty pennies from heaven.
peace and chicken grease...
music:
Bruce Springsteen - Nebraska
Hot Water Music - Drag My Body
Jackson 5 - Who's Lovin' You
The Rolling Stones - Brown Sugar
Oasis - Champagne Supernova
"All good writing is swimming under water and holding your breath." - F. Scott Fitzgerald
and your whatever the fuck i wanted you to see video of the day: