we ended up with 1.7 inches of rain yesterday. today was nothing but clouds all damn day. not really the kind of day i can get excited for.
the New York Yankees won a game last night out of nowhere. sadly, Baltimore won earlier in the night, which clinched the division for Boston and also put the Yankees on the brink of elimination. after 8 innings, they were losing 3-0 and only had 1 hit. so, for them to win 5-3 on a walk off grand slam from Mark Teixeira was shocking to say the least. that at least keeps the Yankees alive for another day. they will go for the sweep of Boston tonight.
Lucha Underground was really good last night. so was NXT. it's a good time to be a pro wrestling fan.
American Horror Story was fucking fantastic last night. it's getting really fucking weird. and the best thing is it is inspired from a true story.
You're The Worst was brilliant last night. it was the best episode of any show EVER to realistically show what PTSD is truly like. and for it to come from a crude comedy made it even better in my mind.
Any Given Wednesday was pretty interesting last night as well.
enjoy some music:
and now some of this and that:
on the DVR tonight will be Better Things.
i did listen to the latest Sam Roberts Wrestling Podcast today. it was excellent as always. you can listen to it by going here:
http://notsam.com/wrestlingpodcast/2016/9/29/wrestling-podcast-101
Manchester United won today 1-0 in the Europa League. the score should have been higher but lady luck was not on their side today. but you know who was...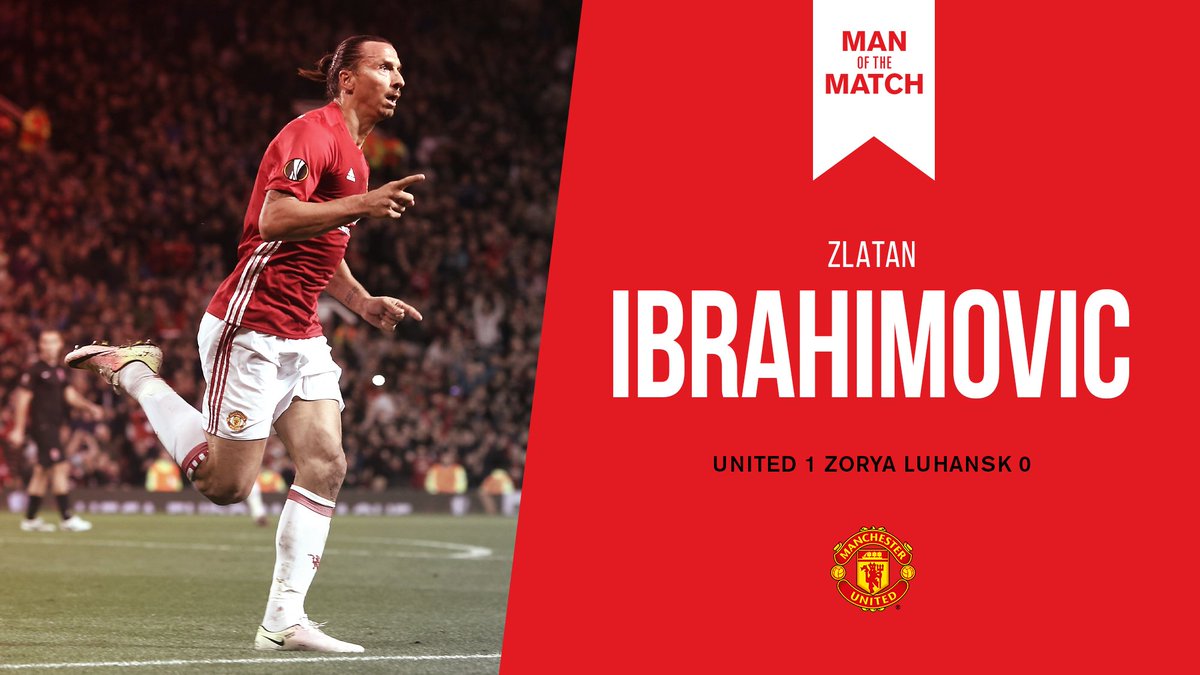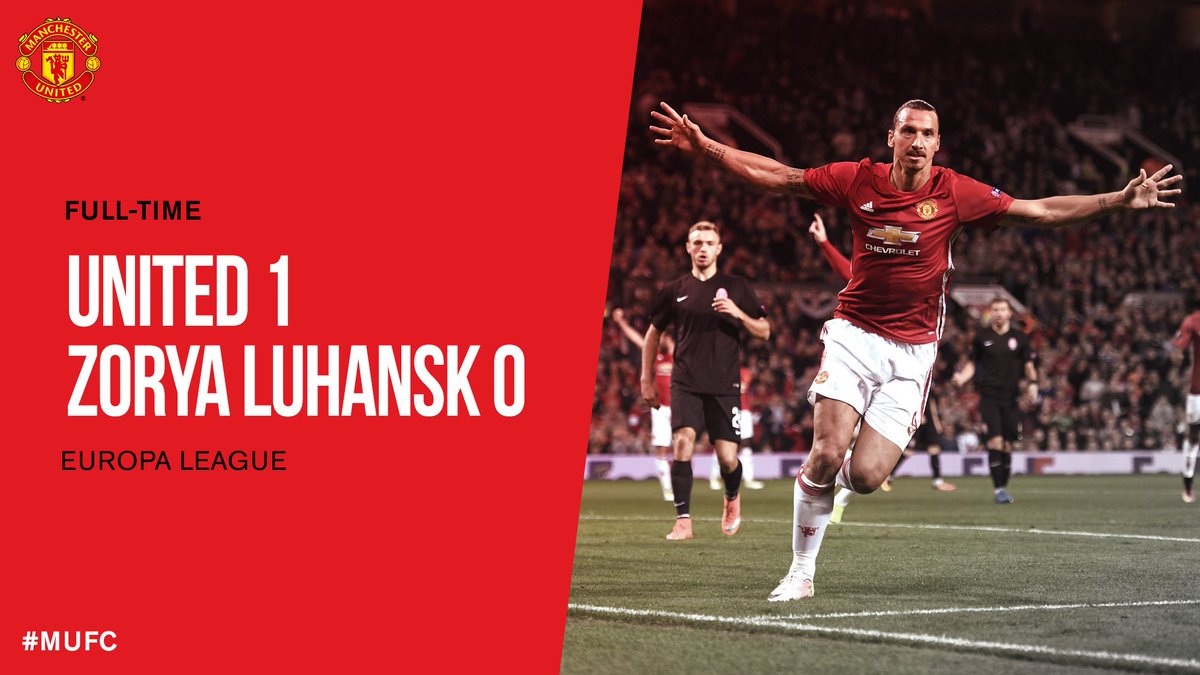 i'll be watching the football game tonight between the Dolphins and Bengals mostly because of my fantasy football teams. hopefully, i get off to a good start for a change.
i believe the New York Rangers play tonight as well. i'll have to hunt for those highlights since the NHL still believes in the archaic blackout rules.
i have to go to the grocery store tomorrow, so i'm thinking i'll be blogging before that.
i have to go make dinner, so that's all for today. for those of you wondering, still no word from the doctor's office on my mother's MRI. welcome to the house of frustration.
be well. be creative. be cool. be quick to send me CASH, panties, hate mail, love letters, broken promises and dirty pennies from heaven.
peace and chicken grease...
music:
Guided by Voices - Hold on Hope
Shrug - She's My Disease
The Breeders - Happiness Is a Warm Gun
"If I'm going to Hell, I'm going there playing the piano." - Jerry Lee Lewis
and your whatever the fuck i wanted you to see video of the day: