today was one of those days that i fell into the cycle of the aches and pains that potential pop up showers always bring when around. the humidity the last few days has been fucking unbearable. thank god the air conditioning works.
i think i know which poem i will be doing for my next SoundCloud recording. look for that in the next day or so.
Deadliest Catch last night was pretty interesting. there's no way i could do that job in the winter.
i also watched Maya & Marty last night. it was much better than i expected.
the New York Yankees wasted some more good starting pitching last night, losing 4-1. the fucking offense is going m.i.a. once again. fucking figures. they will try to avoid the sweep tonight.
enjoy some music:
and now some of this and that:
on the DVR tonight will be Lucha Underground. i'll watch NXT on WWE Network later tonight.
i did listen to the latest Sam Roberts Wrestling Podcast today. the interview with Rey Mysterio was excellent.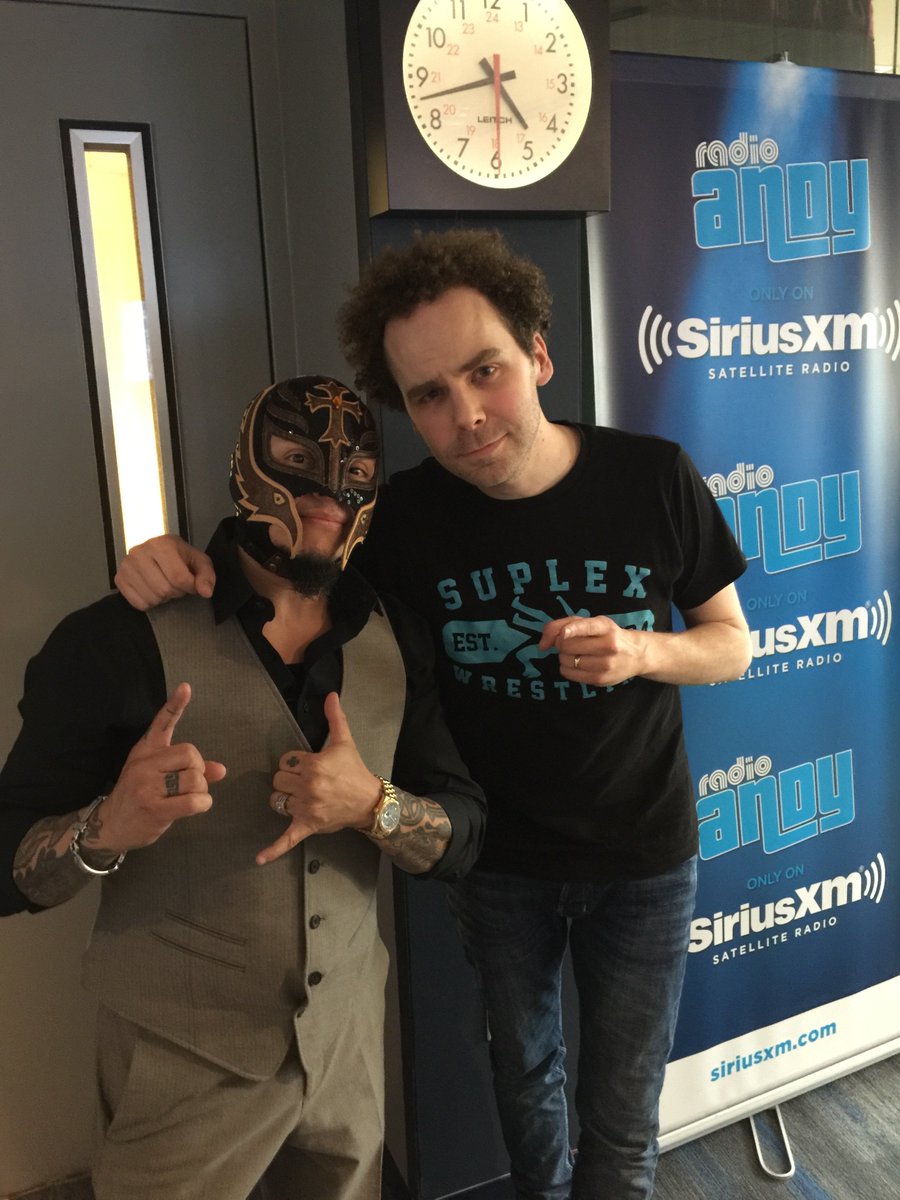 you can check it out by going here:
http://www.stitcher.com/podcast/not-sam/sam-roberts-wrestling-podcast?refid=stpr
i watched W. Kamau Bell's stand up special, Semi-Prominent Negro, last night on Showtime. very fucking funny.
that's all for me today kids. i hope this finds you with something cold to drink or shoot between the eyes.
be well. be creative. be cool. be quick to send me CASH, panties, hate mail, love letters, broken promises and dirty pennies from heaven.
peace and chicken grease...
music:
Cold War Kids - First
K's Choice - Not an Addict
Trixie Whitley - Breathe You In My Dreams (Live)
Johnny Paycheck - Old Violin
"Imperfection is beauty, madness is genius and it's better to be absolutely ridiculous than absolutely boring." - Marilyn Monroe
and your whatever the fuck i wanted you to see video of the day: