when i got the news that Muhammad Ali had died, i was not shocked. it was more amazement that he lasted as long as he did. i'm not old enough to have seen his best boxing in person but i did go back and watch all the big time fights he had while Mike Tyson was the champ. i completely understood why everyone in the generations before me laughed anytime Tyson got mentioned as the greatest of all-time. i think what taught me the most about Ali was the 1996 Olympics. he didn't have to say a word. all he had to do was appear. you know you have accomplished something in life when you don't have to say a damn word and people bow to your greatness. Parkinson's is a horrible disease. hopefully his death will spark a much needed breakthrough in curing the damn thing. rest in peace Champ, you have more than earned that.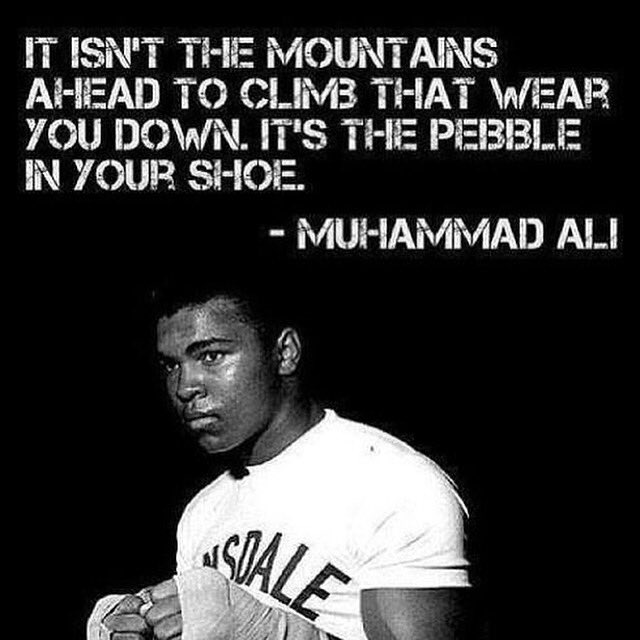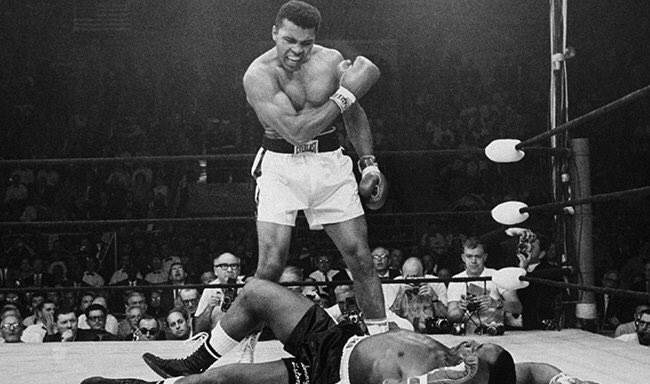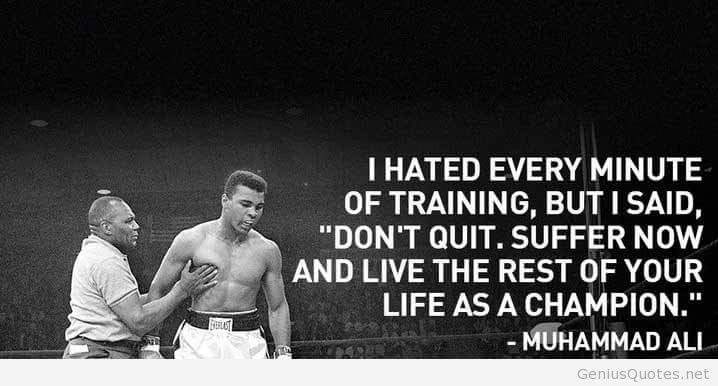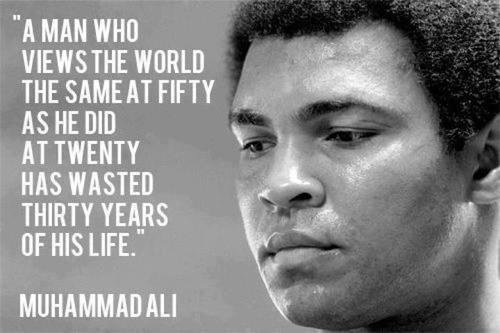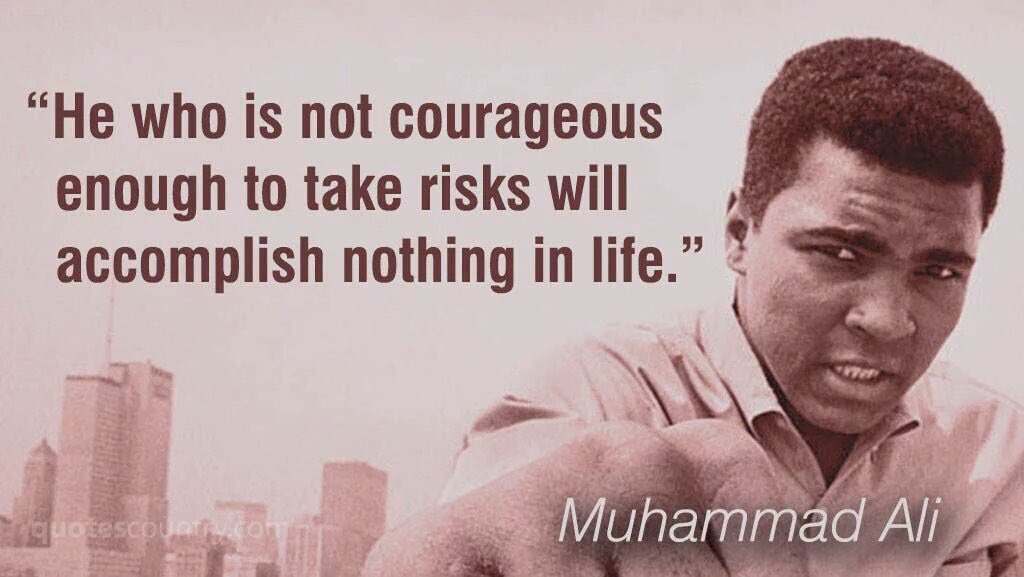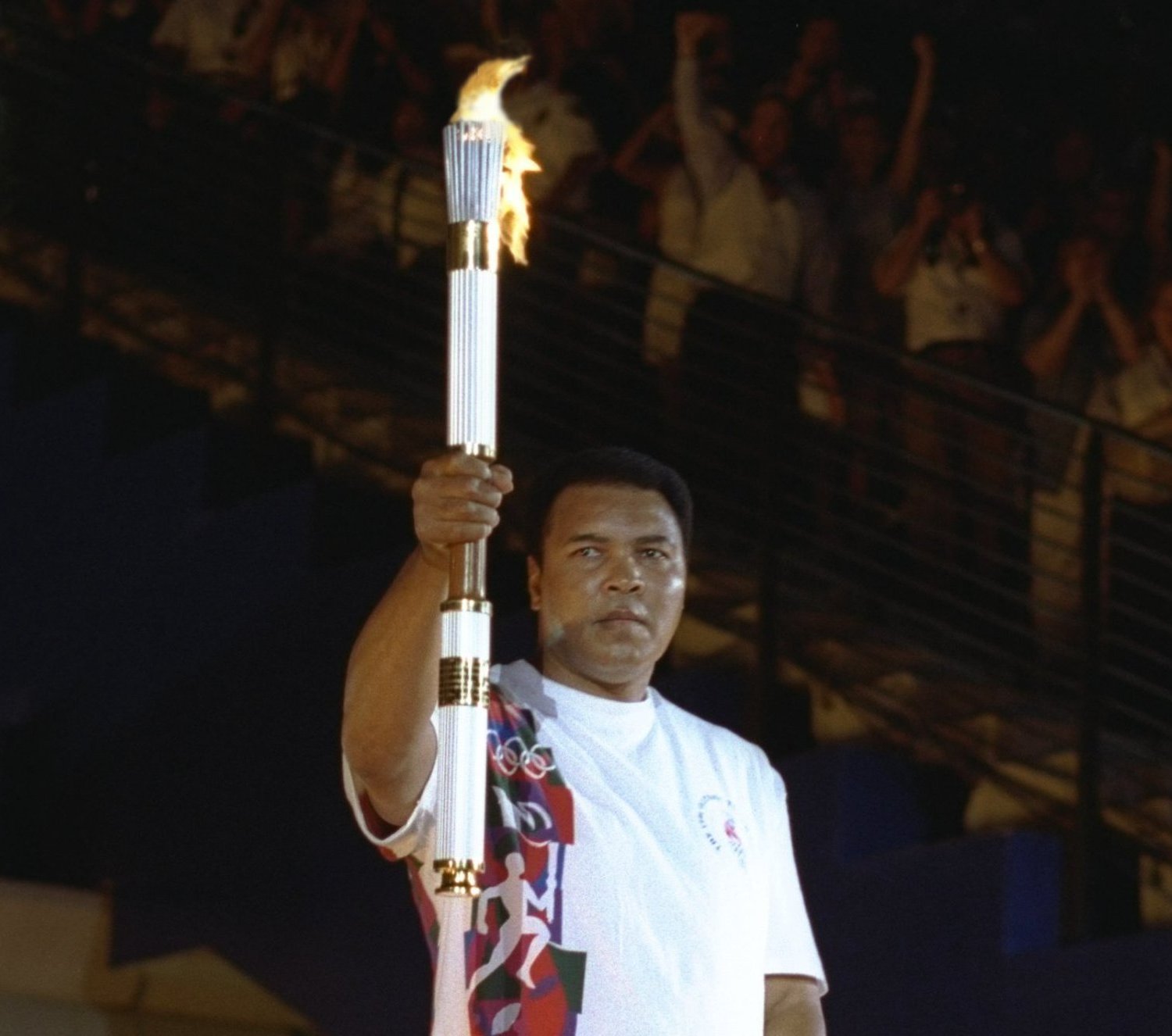 NJPW was excellent last night. i really enjoyed all of the matches.
VICE was great last night. yet another episode i wish everyone in this country would get the chance to watch.
team USA lost 2-0 to Colombia last night in the start of the Copa America tournament. i laughed when i heard that Jurgen said after the game that the USA was even with them for the entire game. sure, we had the ball more and had more shots (they had more on goal) but where it counted, you know, in scoring, we didn't come close. the play in the final third was horrific. and once again, the 2 players that should be starting, Pulisic and Nagbe didn't come on until the 66th minute. maybe one day, he'll learn.
the New York Yankees pissed away a lead last night and ended up losing 6-5. i'm sure they will invent a new way to grab defeat out of the jaws of victory tonight.
enjoy some music:
and now some of this and that:
on the DVR tonight will be ROH and Austin City Limits.
i figure i'll be in and out of the Copa America matches today. i am looking forward to watching Brazil play tonight against Ecuador.
game 3 of the Stanley Cup Final is tonight. i'll probably check out some of that as it will be in San Jose.
it's supposed to rain on and off all weekend here. so the symphony of lawnmowers will start on Monday i guess.
mom wanted to wait to do the grocery shopping today. i asked what time during the rain did she want to do it. so we went last night. we didn't have much to get, so we went to the local grocery store in town. it amazes me how white this town is at times. it's fucking sad to be quite honest.
that's all for me kids. i hope your Saturday is a great one. call if you need bail money.
be well. be creative. be cool. be quick to send me CASH, panties, hate mail, love letters, broken promises and dirty pennies from heaven.
peace and chicken grease...
music:
Fort Minor w/Styles of Beyond - Remember the Name
The Black Crowes - Seeing Things (Live)
Lucero - What Are You Willing to Lose?
Volbeat - A Warrior's Call
"Strength does not have to be belligerent and loud." - Russell Brand
and your whatever the fuck i wanted you to see video of the day: