there's an old guy that lives a couple doors down. the last two mornings i have gone out to get the paper, he's been sitting in a lawn chair underneath a tree in his front yard, asleep. when i wrote last year that i was moving into a glorified retirement community, i wasn't bullshitting. now all i'm missing is seeing someone walk around in black socks and flip flops.
Copa America Update:
Colombia defeated USA last night 1-0. the boys had chances to score but weren't clinical. Colombia basically had 2 chances all game and went 50%. Jurgen's lack of urgency making changes in the second half pissed me off. i wish he would have given Darlington Nagbe the entire second half to play. i get the feeling they might have actually scored. but, the goal was to make the final 4, so they did that. i wonder if the goal would have been to win... Chile vs. Argentina tonight in the final. Argentina has been told if they don't win, don't bother to come home. so, a part of me really hopes Chile wins.
Euro 2016 Update:
Wales defeated Northern Ireland 1-0 yesterday. a shitty way to lose on an own goal. Portugal and Croatia did a great job of putting me to sleep for most of the game. Portugal scored in the 117th minute to win 1-0. i felt bad for Croatia as they had so many chances to score. this morning, France came from behind to defeat Ireland 2-1. 2 second half goals from Antoine Griezmann were the difference. later today, Germany takes on Slovakia and Hungary plays Belgium.
the New York Yankees come from behind again yesterday to beat the Twins, 2-1. they will go for the sweep this afternoon.
ROH was 60 minutes dedicated to the Women of Honor last night. i certainly was not disappointed.
i also watched a little boxing last night and Big Brother After Dark. the boxing was really good and, let's just say, i got some good sleep in after that.
enjoy some music:
and now some of this and that: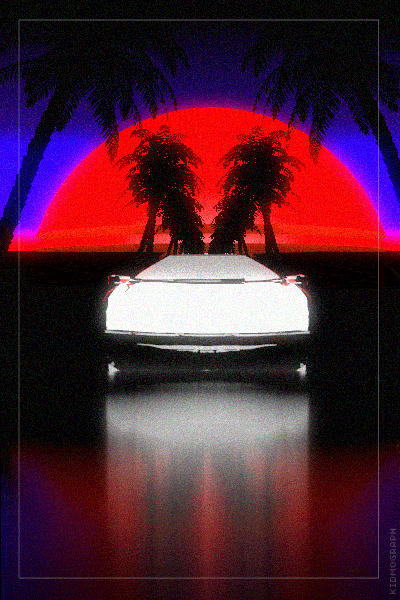 on the DVR tonight will be Big Brother, Silicon Valley, Veep, Last Week Tonight, Ray Donovan and Roadies.
i got some great FREE music on NoiseTrade this morning. i'll put the links down in the music section.
i listened to the latest Sam Roberts' Show podcast this morning. you can find it by going here:
http://notsam.com/srshow/2016/6/25/srshow-brexit
overall, i think the New York Rangers did a pretty good job with the limited amount of draft picks they had yesterday. i think they got a few decent prospects for the future. i love taking guys who are slighted because of their height. plus, taking a chance on a kid who has talent but hasn't put it together yet is always a good bet to take on. what i was confused about was the lack of trades on their part. it makes me think that maybe the Rangers think way too highly of their own players. if they seriously want to rebuild the team and not piss away the best years left of The King, they might want to swallow their pride and accept reality.
that's all for me today kids. i hope your Sunday is better than your Saturday was.
be well. be creative. be cool. be quick to send me CASH, panties, hate mail, love letters, broken promises and dirty pennies from heaven.
peace and chicken grease...
music:
Son of Dov -
Night Vision
Thinkr -
Quiet Kids
"My advice is: if you've got to be miserable to write great music, then drive a truck." - Chris Isaak
and your whatever the fuck i wanted you to see video of the day: