another day, another afternoon adventure. i believe this is my mother's way to slowly work me back into society. i feel like i am more comfortable in public but, fuck i miss my afternoon naps. today we went to Menards to get some shit that mom needed. she didn't find what she was looking for but got something anyway. it is heavy as fuck and guess who gets to put it together. and this is where my hatred for my father is the strongest as he taught me absolutely nothing as a child about tools, putting shit together, etc. so, this is simply an argument waiting to happen. good times.
after that, we went to lunch. i had a sandwich and fries and the absolute weakest lemonade i have ever tasted in my life. it was more water with lemon that anything. at least the sandwich was good.
at the grocery store, it appeared like since they were doing some reconstructing, they were testing the fire alarms. you can imagine with my mother's disease how happy she was at this. while we were walking around, i did catch eyes with this stunning black girl. that was the problem though, she had jail bait written all over her. i felt like giving her my card and telling her to call me in 4 years or so.
once we got home, i had 86 fucking emails to go through. seeing what little money i make is from online surveys, i have to go through each and every fucking email. tedious would be an understatement. at least dinner was excellent tonight.
enjoy a quick music break:
Smackdown last night was excellent. i really enjoyed the match between Cesaro and Kevin Owens.
enjoy the top ten highlights from the show:
The Comedians last night was excellent. next week is the season finale.
here is some funny shit from last night:
the New York Yankees offense came alive last night as they beat the Marlins 9-4. that split the series with them as they start a series with the Tigers tonight. they are currently tied in the 2nd inning. Alex Rodriguez got his 3,000th hit in the first inning tonight by hitting a HR. figures, he did it just like Jeter. hopefully i will be enjoying a victory beer tonight.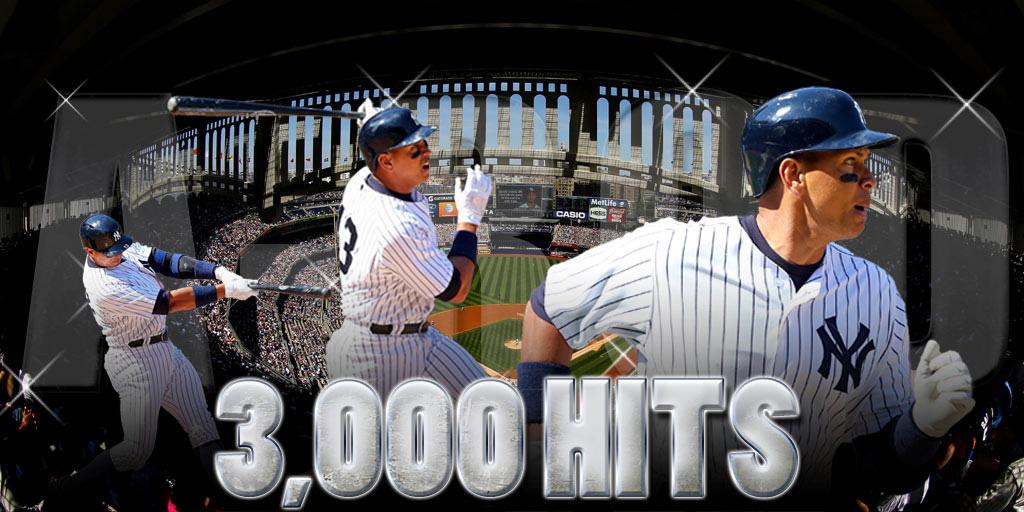 i figure i will be flipping between baseball tonight and god knows what else. i'd love to get the ROH ppv tonight but i'm being a cheap ass tonight.
speaking of being a cheap ass, if anyone would like to get ANYTHING from my Amazon.com wishlist for me, you are more than welcome to do so. there are plenty of items on it that are just a few bucks. a sure way to win my love forever. you can find my wishlist on the right hand side of this blog.
i'm sick of the fucking rain. and whenever the damn sun comes out, the whole area turns into a damn sauna. and my frustration is boiling over with the fucking squirrels. i'm at the point where i'm going to start poisoning the little flying rats.
that's all for me today kids. i hope everyone has a great weekend. i'm hoping to get shit done this weekend. hopefully my arthritis allows it. have a drink on me kids.
be well. be creative. be cool. be quick to send me CASH, panties, hate mail, love letters, broken promises and dirty pennies from heaven.
peace and chicken grease...
music:
Empire of the Sun - Alive
Hayes Carll - Drunken Poet's Dream
Cowboy Junkies - Lost My Driving Wheel (Live)
Morphine - You Look Like Rain
Muddy Waters - Mannish Boy (Live)
"What is freedom of expression? Without the freedom to offend, it ceases to exist." - Salman Rushdie
and your pro wrestling video of the day: