i didn't try to write last night at all. i'm waiting for the words to hit me and then i'm expecting the great flood. i did get some mood music today on iTunes, just in case.
Monday Night Raw was not good last night. the only things i really enjoyed were the taped segments that Finn Balor and The Club did. the rest of the show was blah at best. the Stone Cold Podcast after the show was bizarre. Dean Ambrose is just a different cat and Stone Cold couldn't seem to get that through his head. it's almost like two different interviews were going on at the same time. it didn't help that for some reason my Blu-Ray was fucking up last night and i had to watch it on the computer. i got all that figured out today thankfully.
the trash is all picked up and is out at the curb. the humidity today is somewhere near hell levels.
enjoy some music:
and now some of this and that:
on the DVR tonight will be Smackdown and Hard Knocks (LA Rams).
i am excited that the Paul Pogba drama is over and he has come home.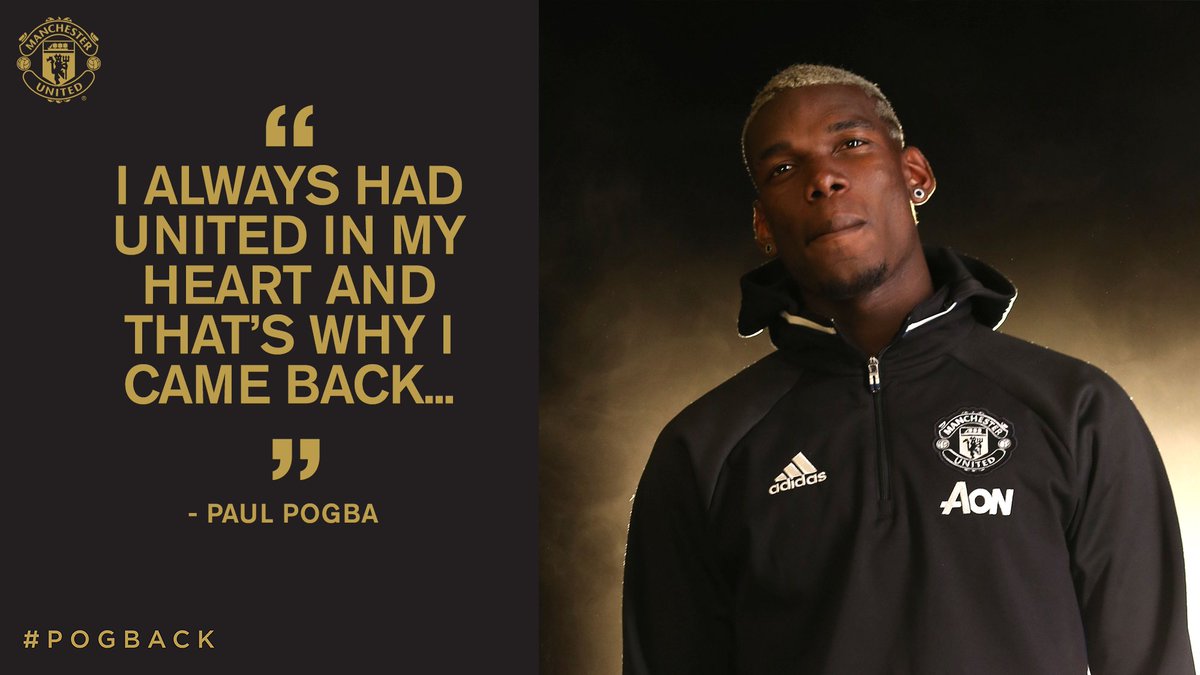 i can't wait to get this season started now. hopefully this will be the year Manchester United returns to glory.
i did watch the USA men's basketball team last night. they struggled early but eventually buried Venezuela, 113-69. next up will be Australia.
i will probably watch the USA women's soccer team take on Colombia later today.
the New York Yankees start a series at Boston tonight. if they have any prayer of making the playoffs, they have to sweep this series. i doubt that happens.
that's all for me kids. take it easy and then take it again.
be well. be creative. be cool. be quick to send me CASH, panties, hate mail, love letters, broken promises and dirty pennies from heaven.
peace and chicken grease...
music:
Massive Attack w/Hope Sandoval - The Spoils
Fats Domino - Walking to New Orleans (Live)
Shrug - Laissez-Faire
Pearl Jam - Fuckin' Up (Live)
Lonesome River Band - Perfume, Powder & Lead
"They say eyes clear with age." - Philip Larkin
and your whatever the fuck i wanted you to see video of the day: