i got up early this morning so i knew i would be ready for when Manchester United would take on Bournemouth. i'm still sort of in shock that The Special One is now the manager of the club, but, i'll get used to it. United got a gift late in the first half that Juan Mata put in the back of the net. in the second half, United showed some more of what i hope to be is their ruthless side. goals from Wayne Rooney and the man that wants to be God of Manchester. a very good 3-1 win that will hopefully be a sign of things to come. i really think the best player so far this season has been Eric Bailly. i can only dream of the kind of defender he will become one day. the man is already a beast.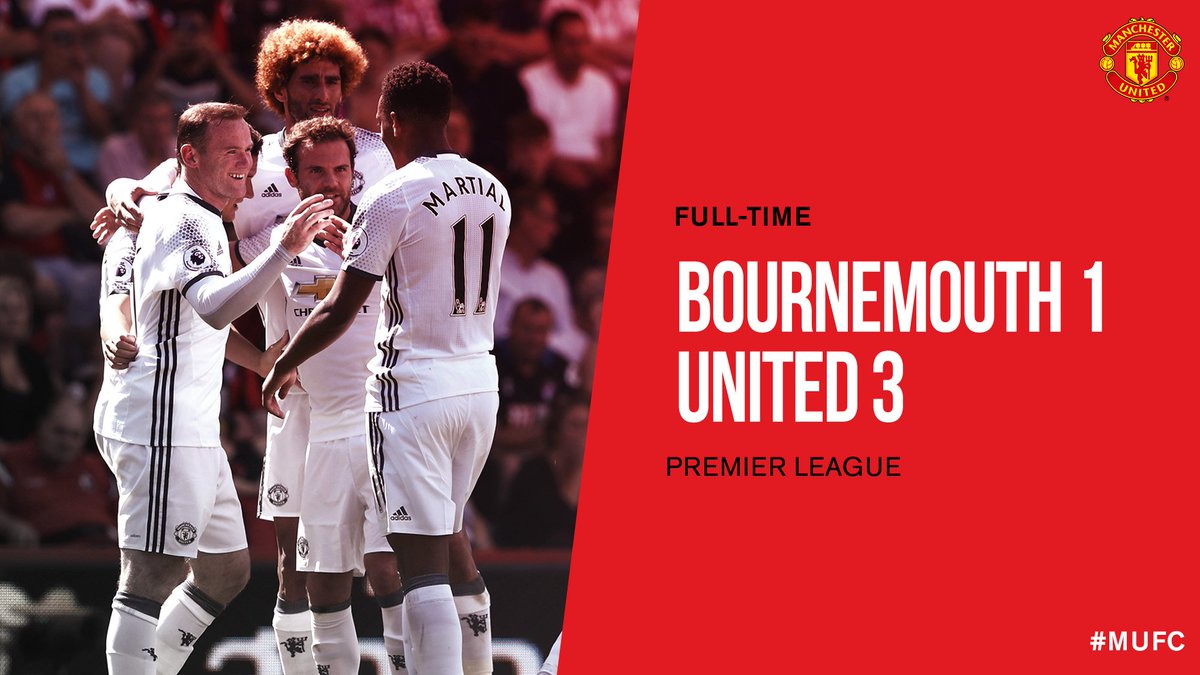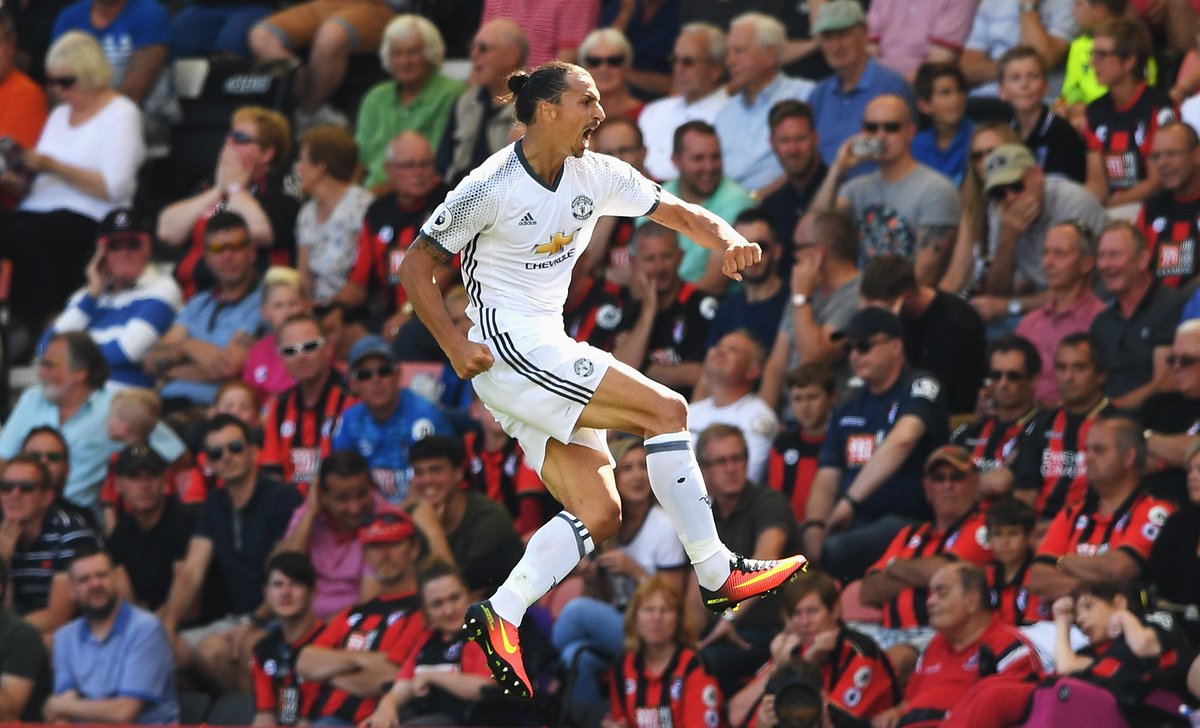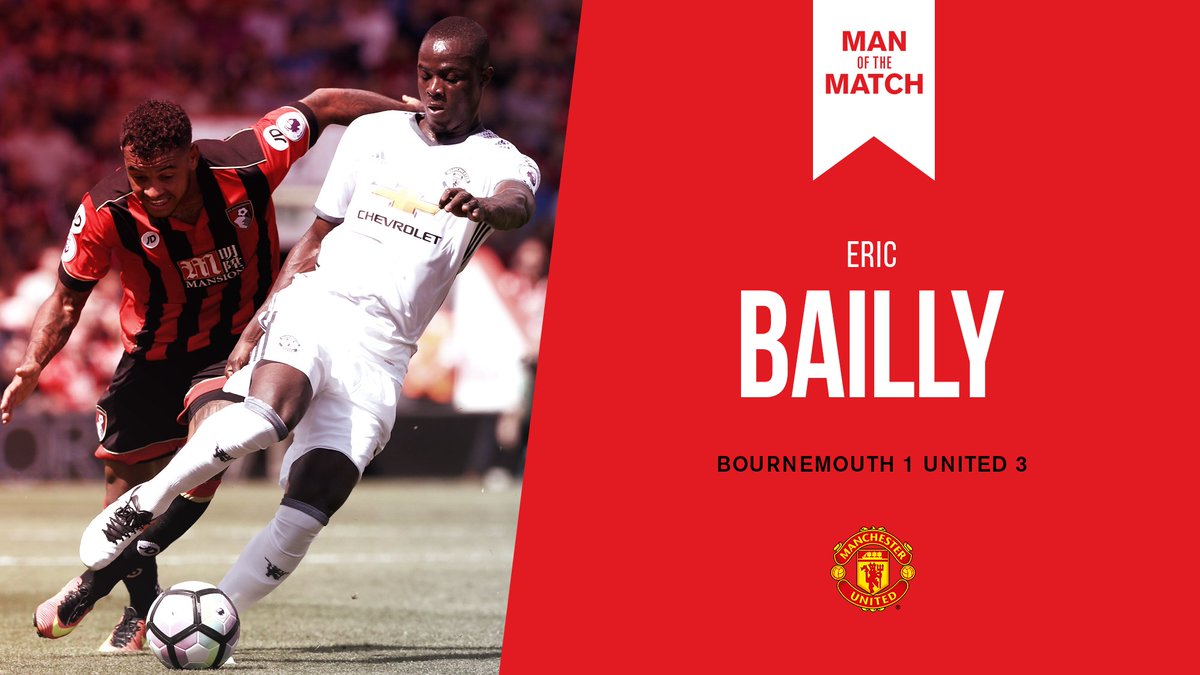 the New York Yankees broke out the long ball in historic fashion yesterday. Tyler Austin and Aaron Judge became the first teammates to hit home runs back to back in their first career plate appearances. holy shit, the future looks bright. out of the 5 home runs the Yankees hit yesterday, all of them were hit by guys 26 or younger. that's exactly what i've been screaming for this season. the Yankees won 8-4 yesterday. today, the team will give Mariano Rivera his plaque in Monument Park. and hopefully the team goes out and gets the sweep of Tampa.
ROH last night was excellent. i could watch The Young Bucks wrestle every night for the rest of my life and not get bored.
enjoy some music:
and now some of this and that:
on the DVR tonight will be Big Brother, Power, The Night Of, Ballers, Vice Principals, Last Week Tonight, Ray Donovan and Roadies.
it has been really raining hard here this morning after we hardly got anything yesterday. hopefully the rain will be gone by tonight.
i will probably watch some of the USA men's basketball game against France this afternoon. i really hope they play better than the last two games.
i hope everyone had a great Saturday. hopefully your Sunday will be even better.
be well. be creative. be cool. be quick to send me CASH, panties, hate mail, love letters, broken promises and dirty pennies from heaven.
peace and chicken grease...
music:
Led Zeppelin - When The Levee Breaks
Benjamin Booker - Wicked Waters
Pixies - Wave of Mutilation
"Talking about music is like dancing about architecture." - Steve Martin
and your whatever the fuck i wanted you to see video of the day: